3 reasons why education has the power to change the world
Nelson Mandela's quote on education: 'Education is the most powerful weapon to change the world' resonates with us at Sawabona Africa e.V. We share with you 3 reasons why we invest in education and how it certainly can be used to change the world.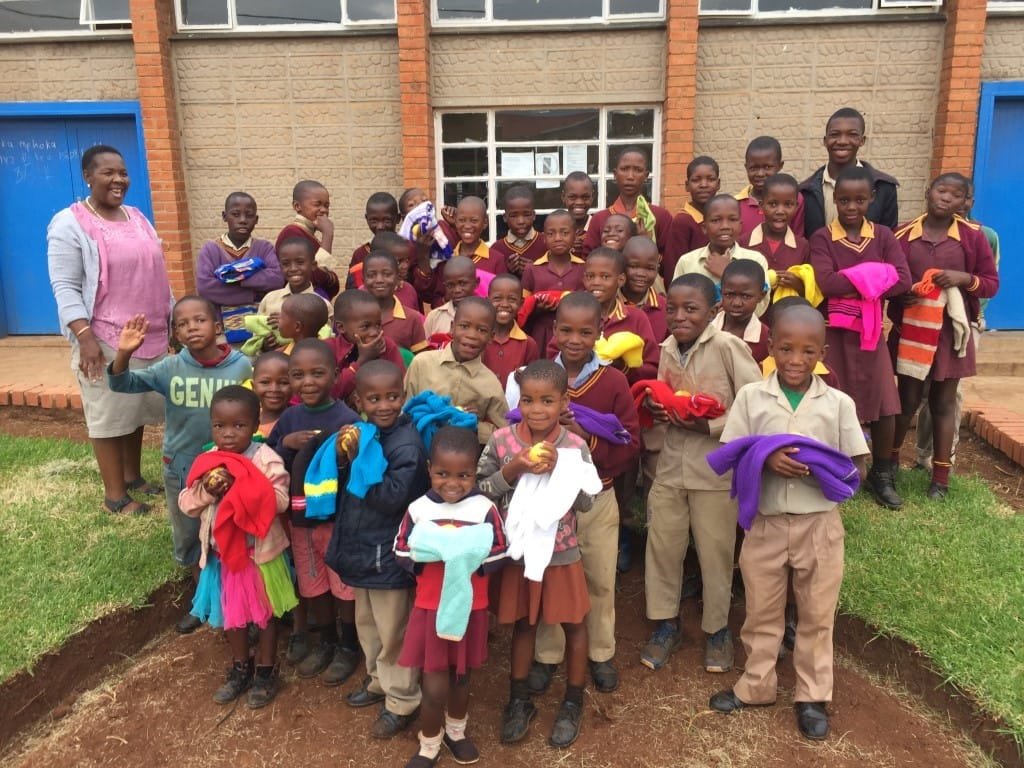 1. Education is the key to the eradication of poverty. 
Education generates skills, enables better chances of gaining employment and offers possibilities. Statistically chances of gaining work is improved the higher the education level.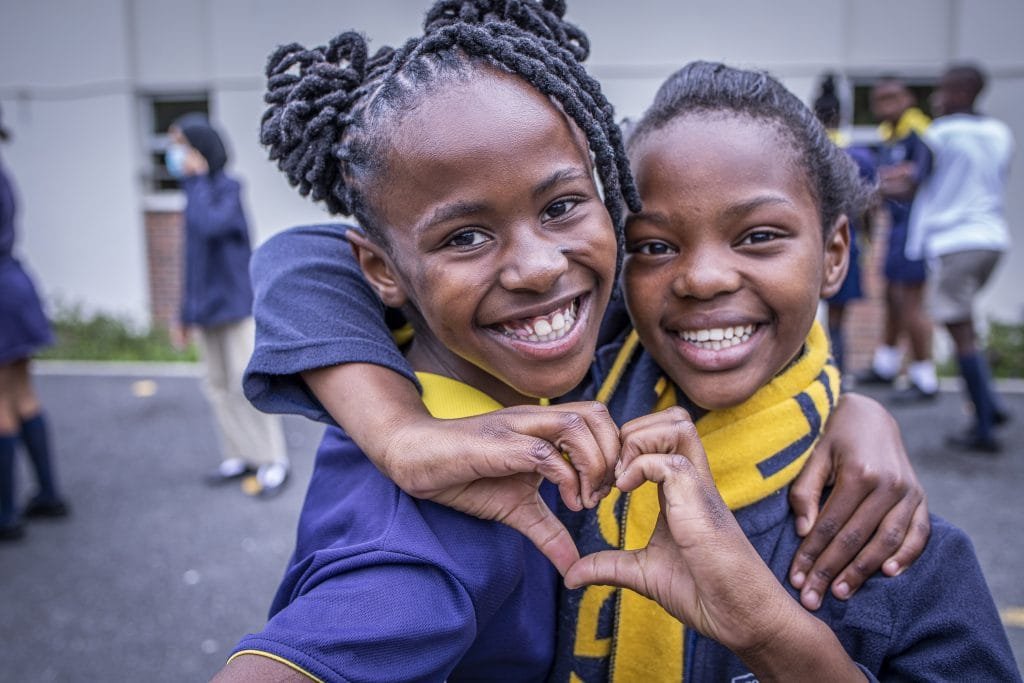 2. Education supports mental health
We believe every child requires has access to safe
and supportive learning environments that promote and
respond to their learning, development and mental health
and psychosocial well-being needs.  With this in place, learners have tools to navigate life towards a bright future.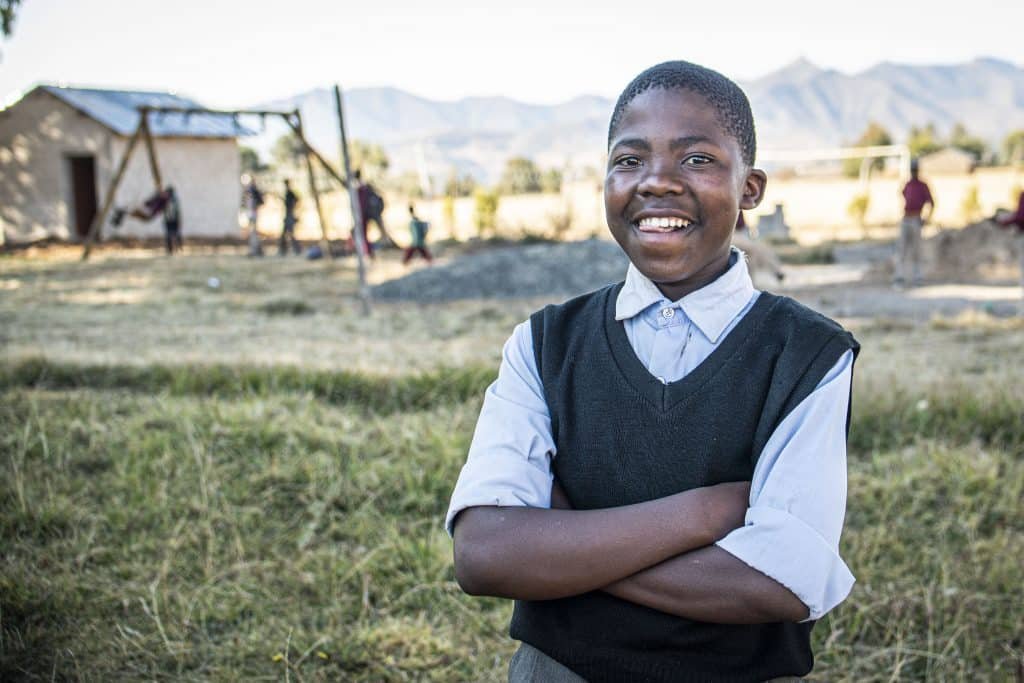 3. Education creates better citizens and builds healthy nations
Educated citizens have a better chance of knowing their rights, making informed decisions, and  can challenge and question the status quo. They are better equipped and are confident to express themselves. 
Join us in our mission to provide quality education to as many children in southern Africa. One child at a time.