Every child deserves a chance to have a bright future
We see hope for a better future for children in Southern Africa through a good education.
"I respect you. I value you. You are important to me." 
This African greeting represents how we honour those we support and who support us.

We want to give poor children and families in Southern Africa hope and chance for a better life
We support charities that offer opportunities for a brighter future for disasdvantaged children
Empower through education
Fairness through respecting and valuing all our stakeholders
Working ethically through transparent systems
Sawabona Africa, a registered charity in Germany, supports programmes in southern Africa.
We perform a due duligence on registered charities
We build trusted and open relationships with our partners
 Our donations go directly to selected projects without an administration fee
We follow and document individual support stories on our website and social media channels
Our Due Diligence process
We have developed a due diligence process to verifiy charities
SCREENING
We follow a strict due diligence process to verify our charties.
PERSONAL VISIT
We visit our potential partners and follow up on open questions.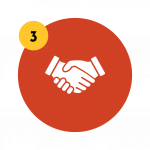 ON BOARDING
We sign a memorandum of understanding
RELATIONSHIP MANAGEMENT
Regular contact, reporting and atransparent relationship are key to an ongoing relationship
We support charities that focus on: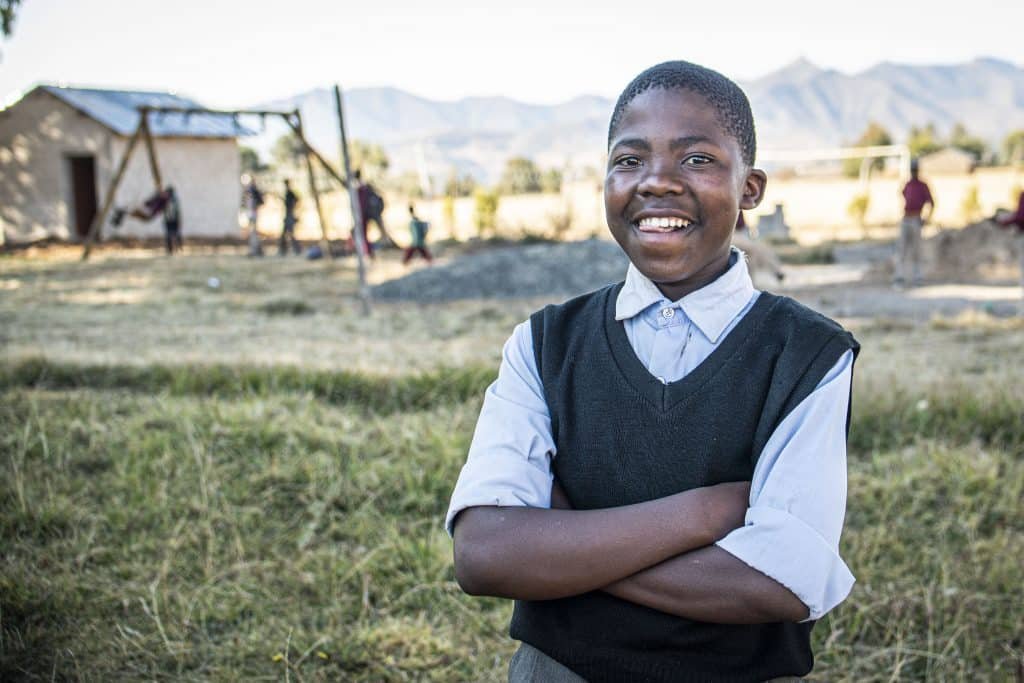 Leadership and Development
Access to a good education
Mentorship and afterschool support
Access to a good education
We support the following organisations: