Thank you for joining our 1 Year Birthday celebration virtual call.
Our videos are now available on YouTube
Thank you to Bokang Mokoena and Mthandazo Khumalo from PYMA for your inspiring interviews. 
We are incredbily proud to support PYMA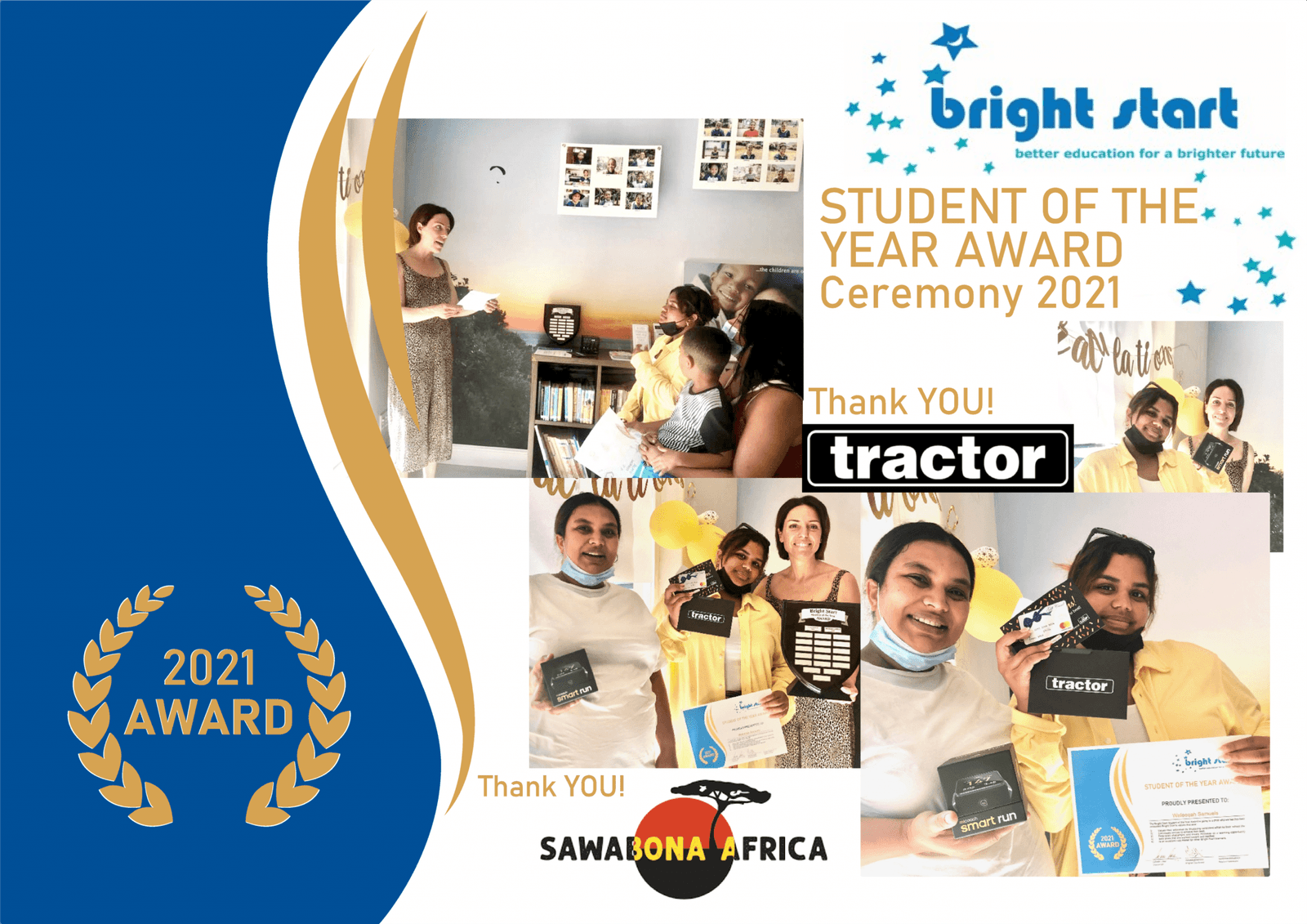 Sawabona Sponsored learner wins Student of the Year award at Bright Start. Contragulations Wafeequah.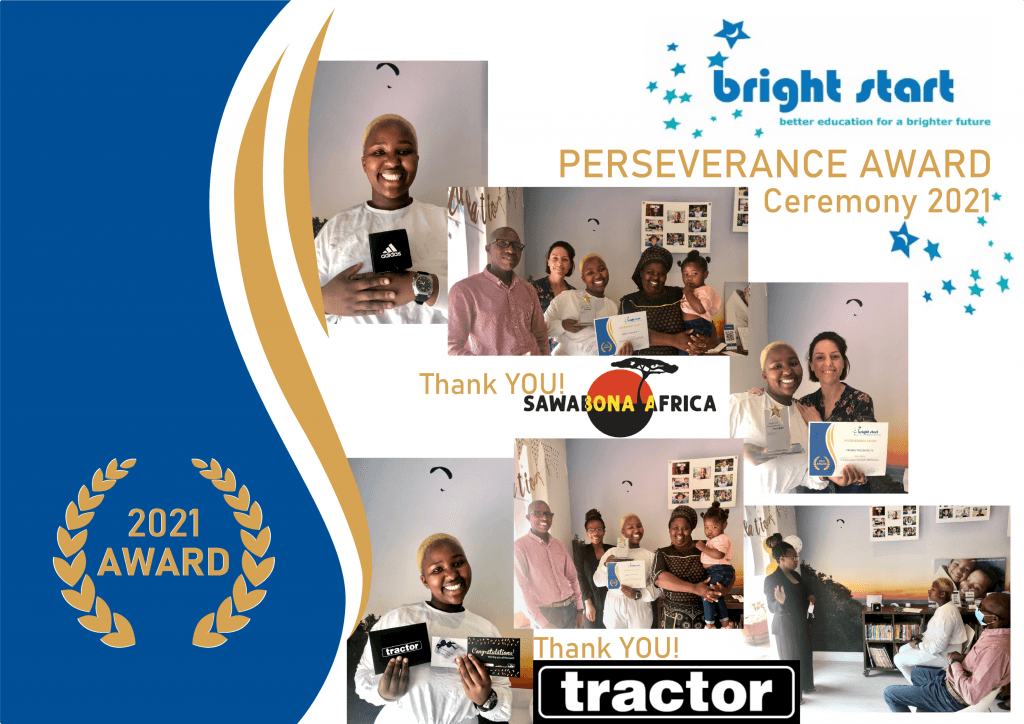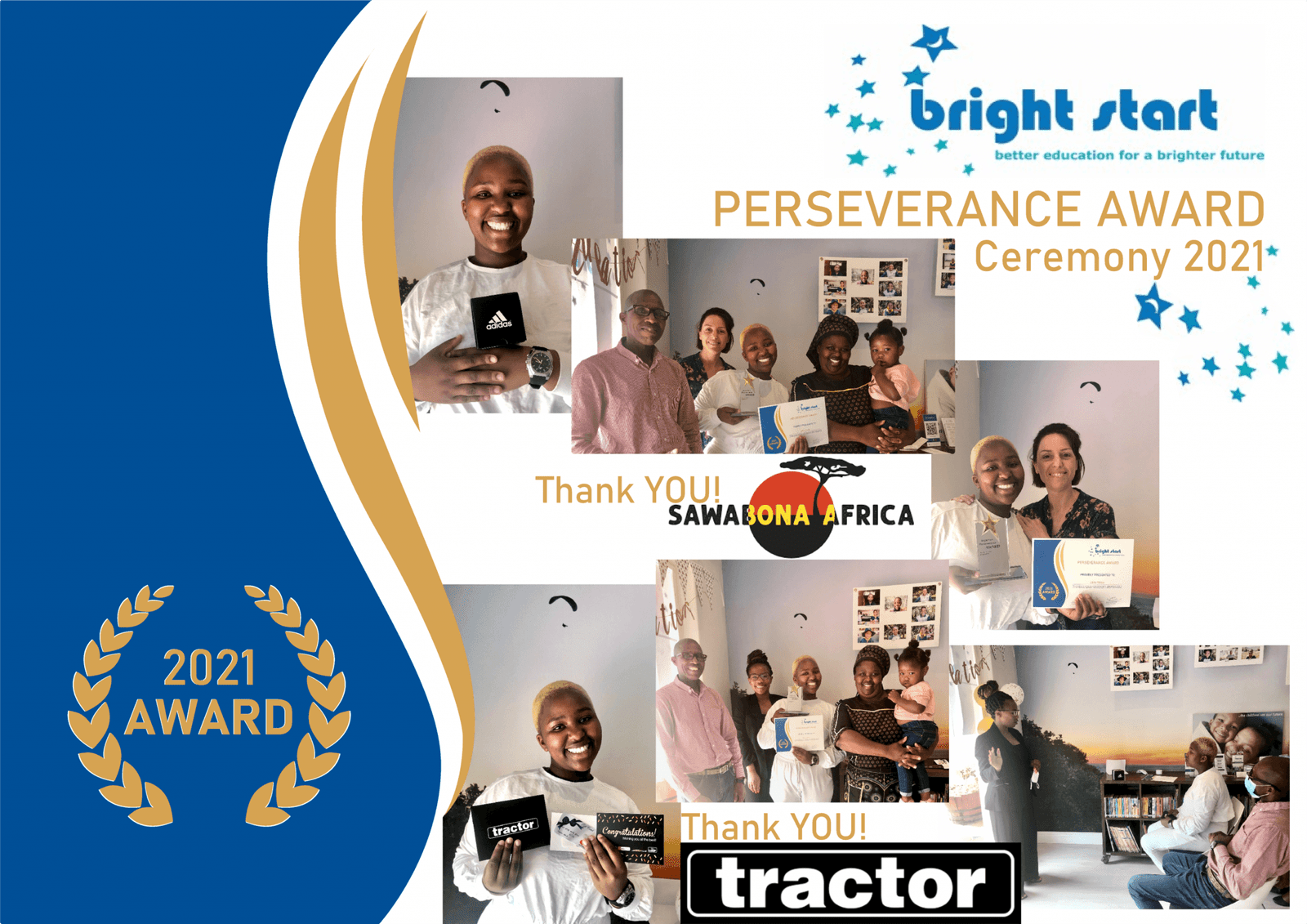 Bright Start winner of the Perserverance Award, Likhu shows off her watch donated by Sawabona Africa.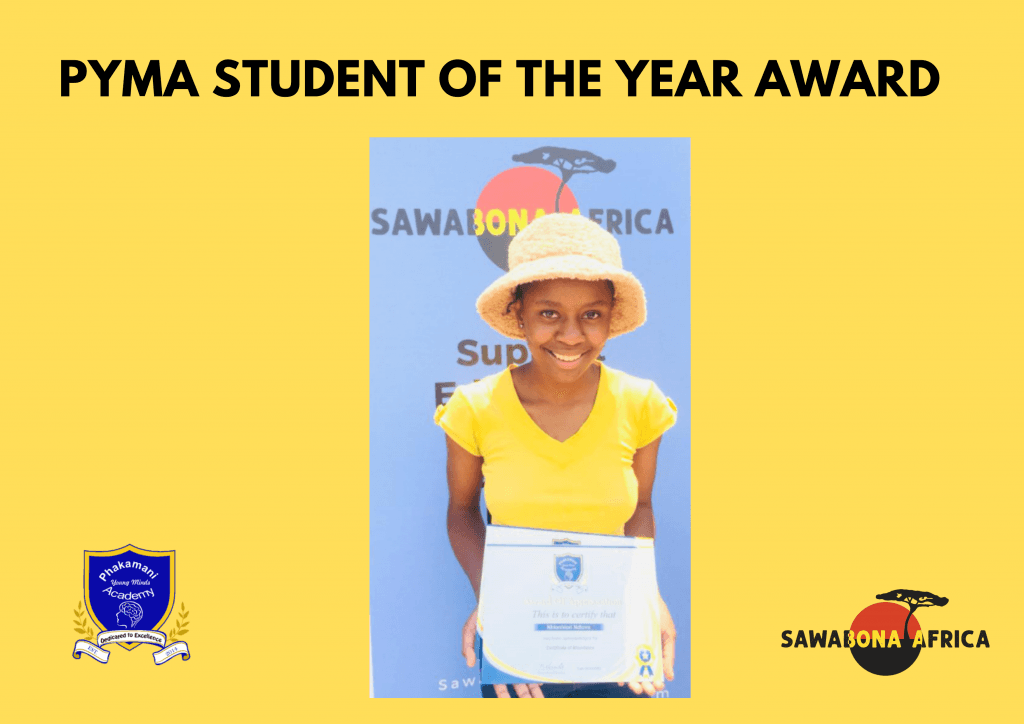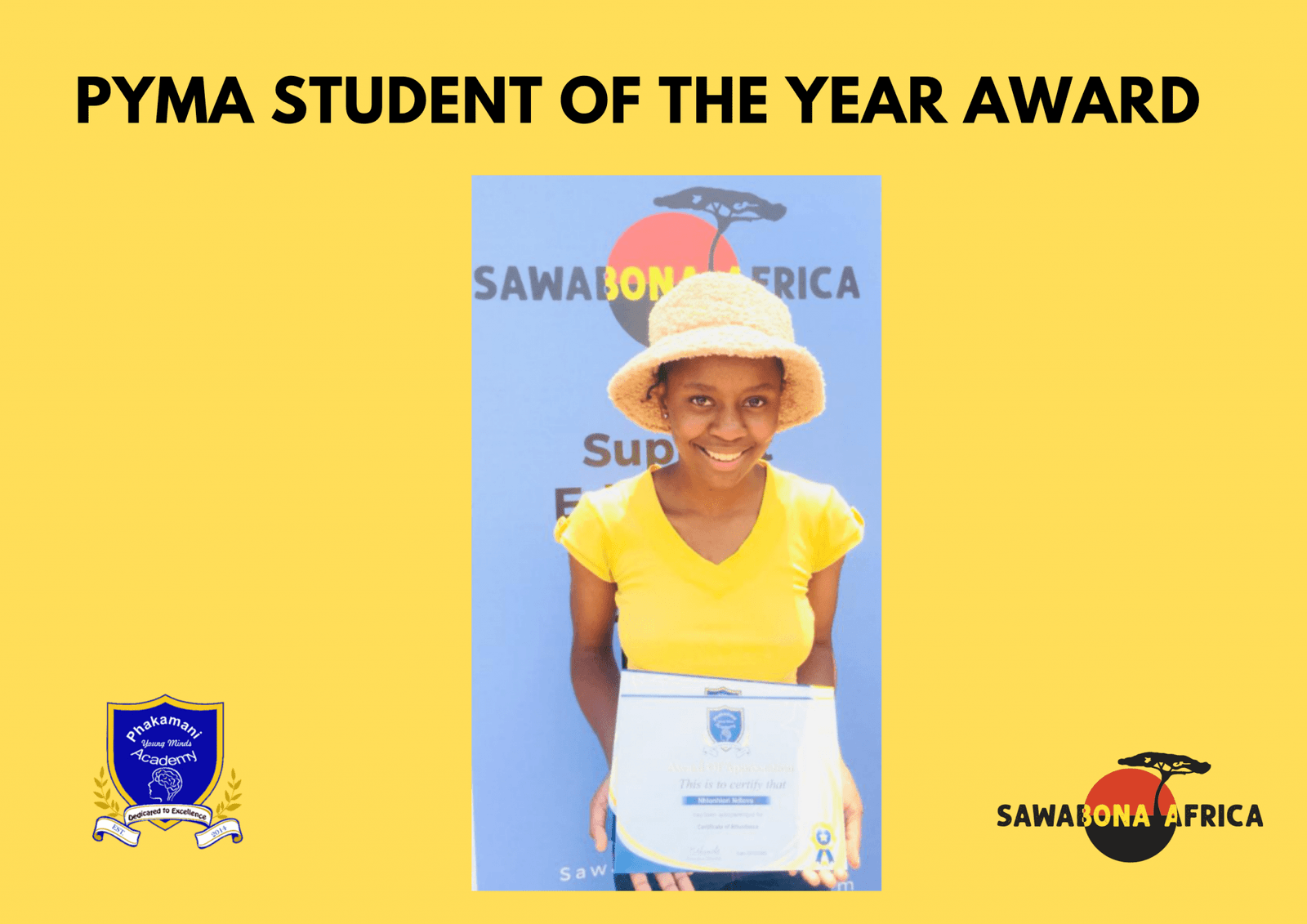 Nhlonhlori Ndlovu from PYMA wins the Sawabona Africa Student of the Year award for 2021. Congratulations and gool luck for your studies. 
Stories from our YouTube channel
Subscribe to our Newsletters