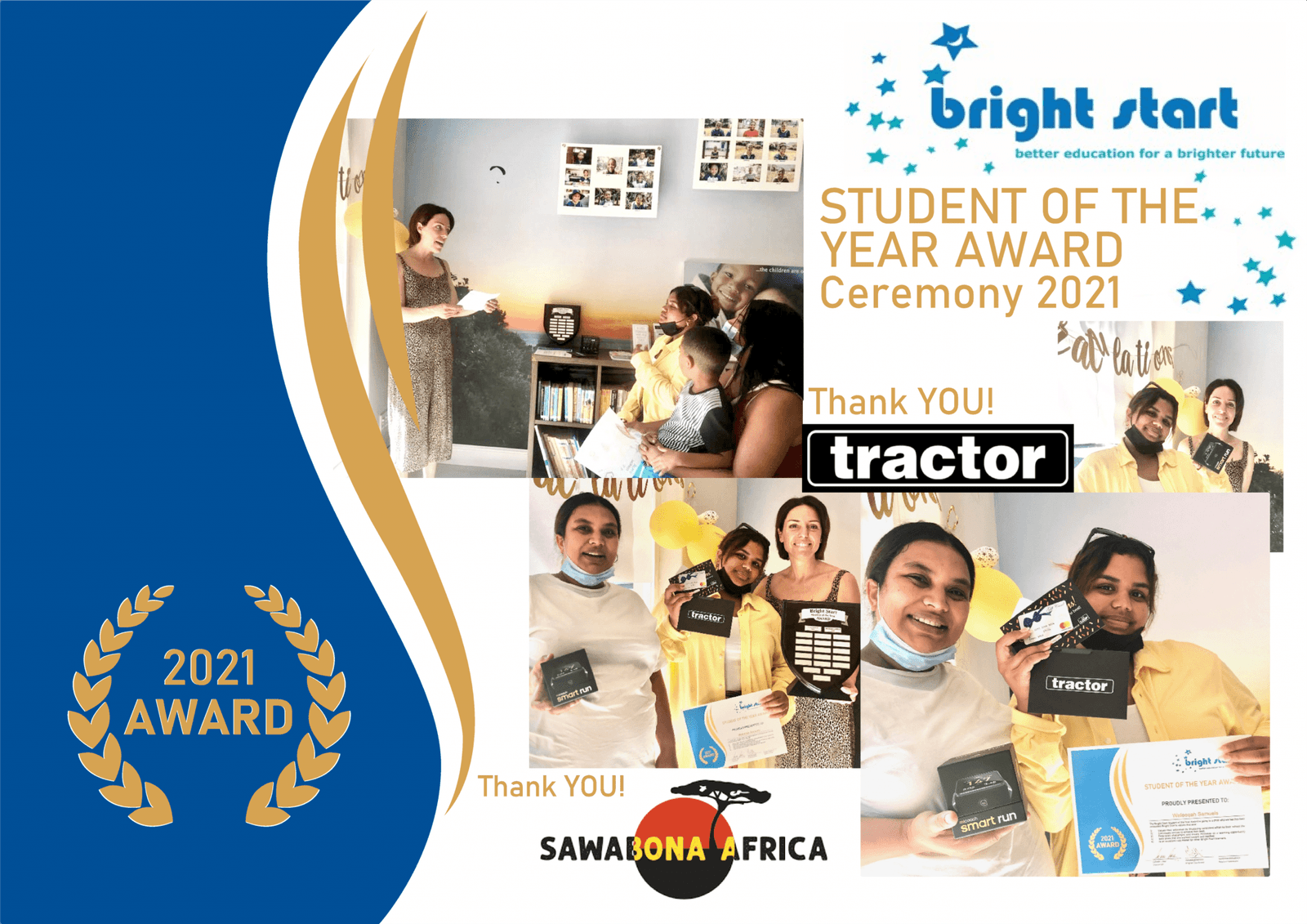 Das von Sawabona gesponserte Kind gewinnt die Auszeichnung "Schüler des Jahres" bei Bright Start. Herzlichen Glückwunsch Wafeequah.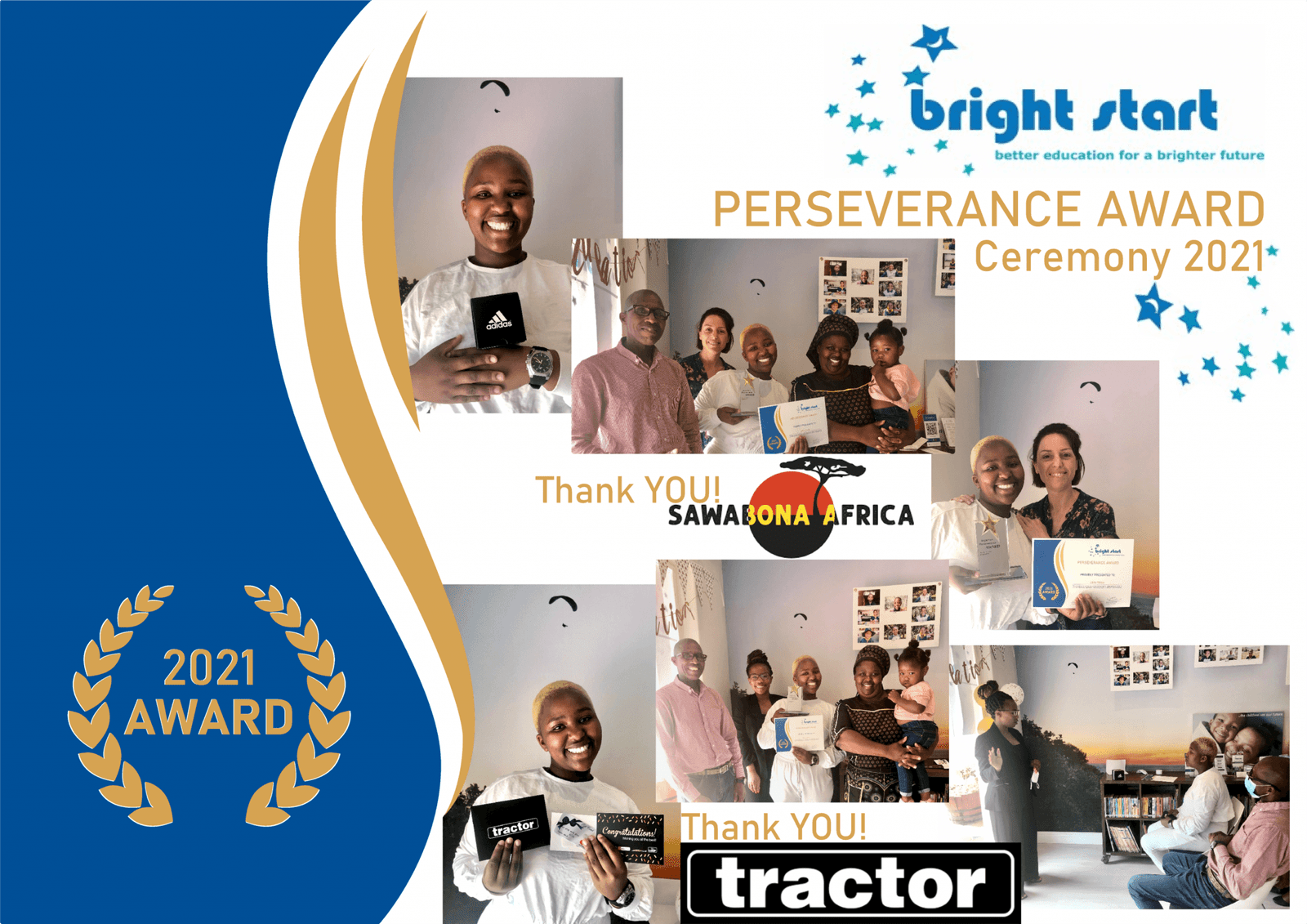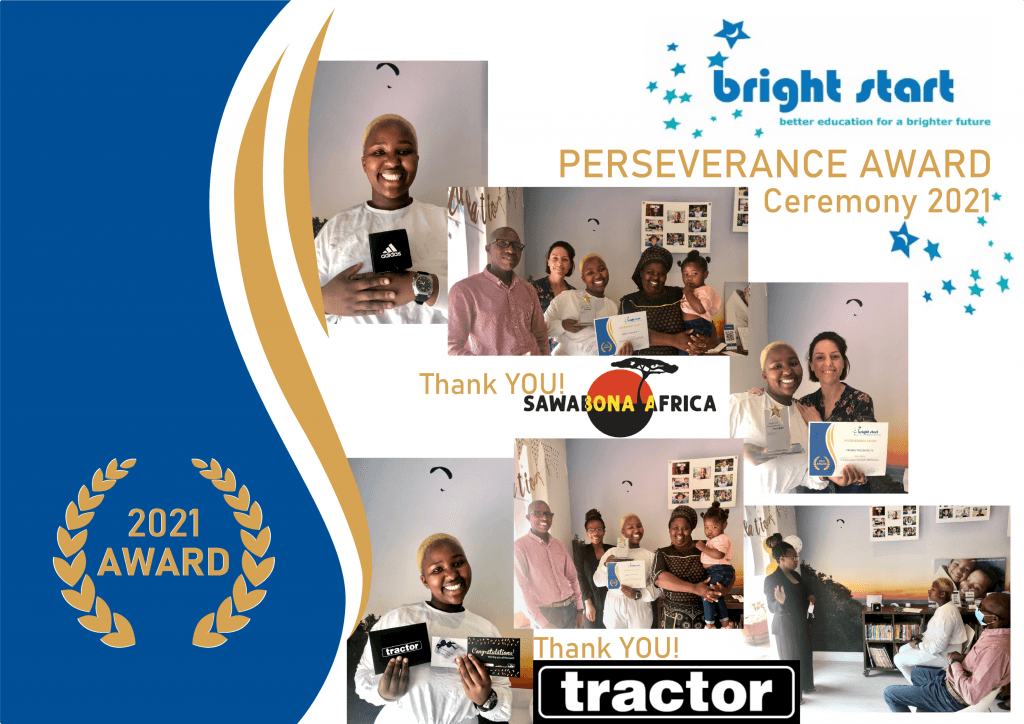 Die Bright-Start-Gewinnerin des Perserverance Award, Likhu, zeigt ihre von Sawabona Africa gestiftete Uhr.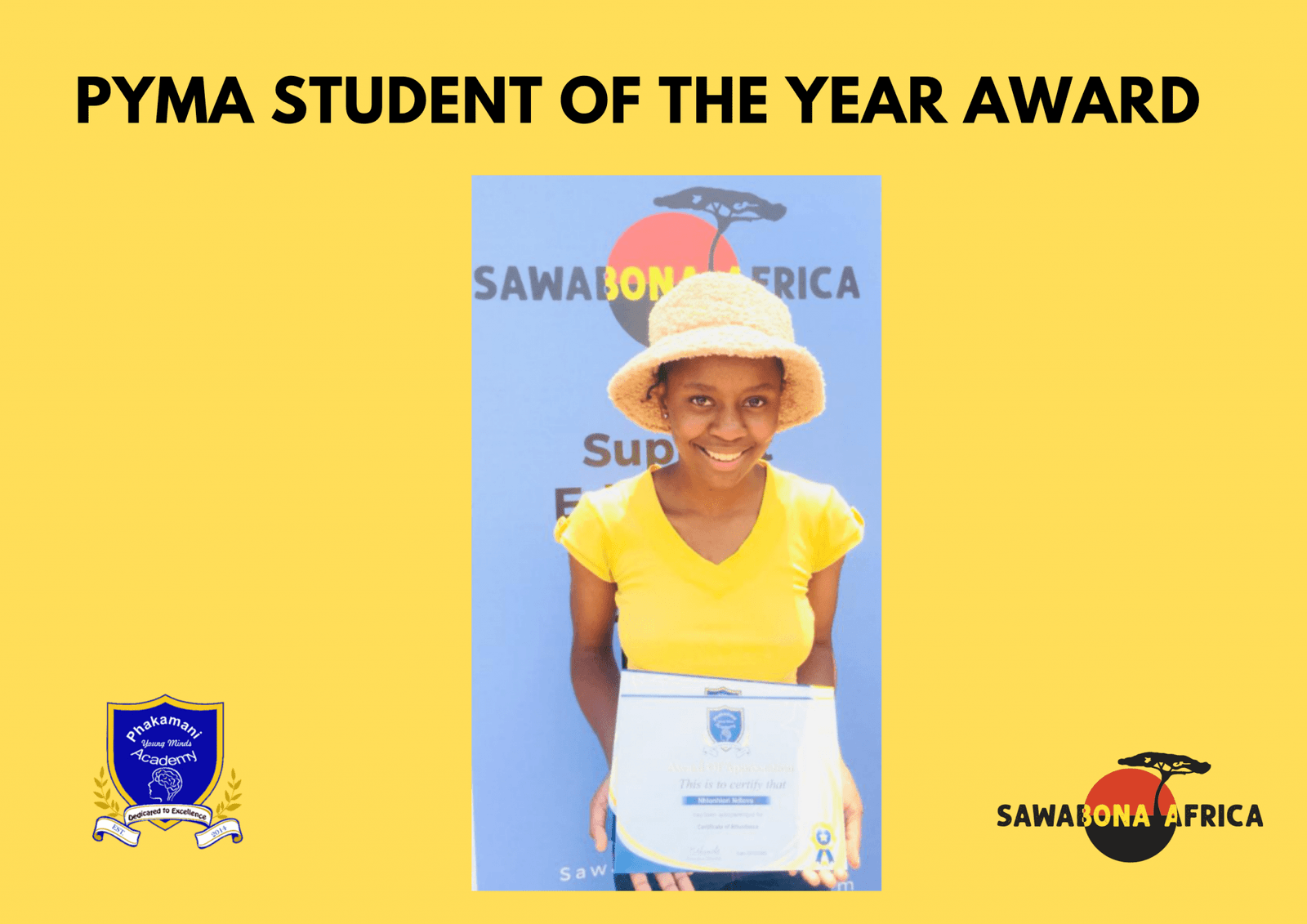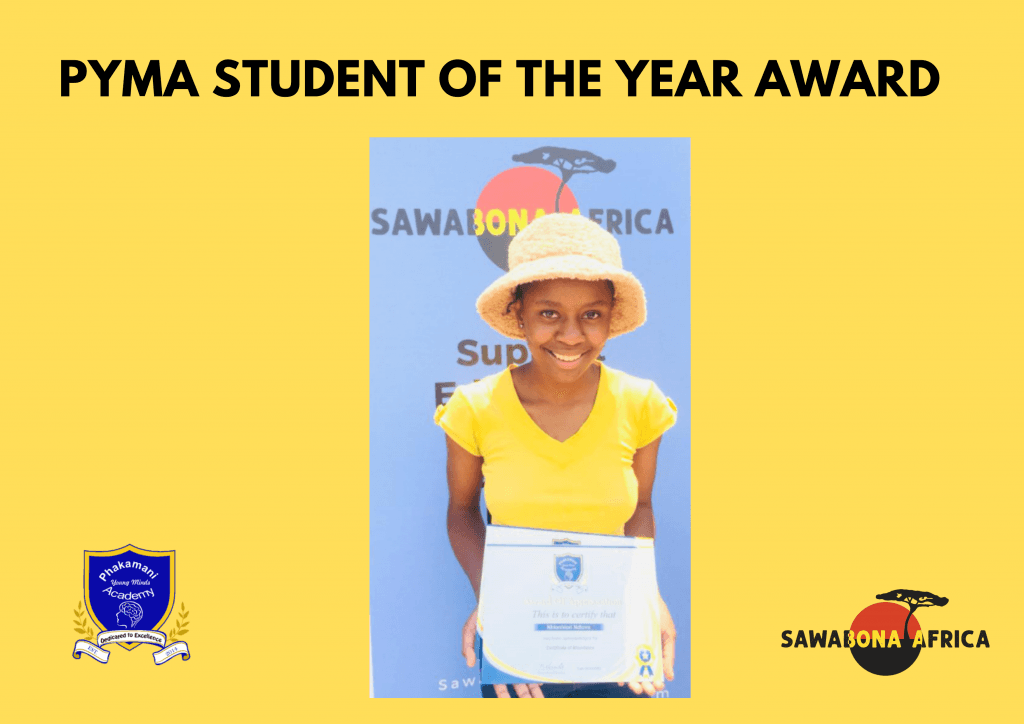 Nhlonhlori Ndlovu von PYMA gewinnt die Auszeichnung "Sawabona Africa Student of the Year" für das Jahr 2021. Herzlichen Glückwunsch und viel Erfolg im Studium.