Together we can raise funds to support the education of children in South Africa and Lesotho.
Start a fundraiser, shop online, send old clothes and vote for us with your voucher, share our posts on Social Media, are a few ways to increase your impact.
If you are a company and would like us to support you with a CSR project, please see below.
Start a fundraising campaign on GivenGain
Sawabona Africa is an approved charity on GivenGain.
Register your own personal fundraiser for an event, personal cause on GivenGain for the benefit of one of our campaigns, or start your own.
https://www.givengain.com/cc/sawabona-africa-ev/
Donate your clothes and vote (from August 2022)
Send a 5 kg box of your old clothes and receive a code to vote for Sawabona Africa. Postage is free.
When Sawabona Africa is in the top 100 we receive €500 towards the PYMA classroom.
Social coins with Socialfunders
Sign up your company to receive social coins. 
With the coins you can log onto Socialfunders and vote for Sawabona Africa. For each vote we receive €5.
Shop at thousands of shops via the Bilddungsspender website or App. No extra costs incurred.
Before you shop select Sawabona Africa and accept all cookies when you go to the shop.  Some shops: Rewe, adidas, Bergfreunde, MediaMarkt, Tchibo, Ikea, Pharmacies etc.
Similar to Bildungspender, shop at thousands of on line shops and your purchase will generate a donation for Sawabona Africa.
Set up a personal fundraising campaign on your personal facebook account. For your birthday, special event.
Facebook pays all the transaction costs. Follow the link below to start a campaign:
Shop with amazon via amazonsmile. Also possible with amazon prime account. Select products with the amazon smile logo.
Start a crowdfunding for Sawabona Africa on GoFundMe
Start your own crowdfunding campaign to sponsor a child or raise funds for one of our projects.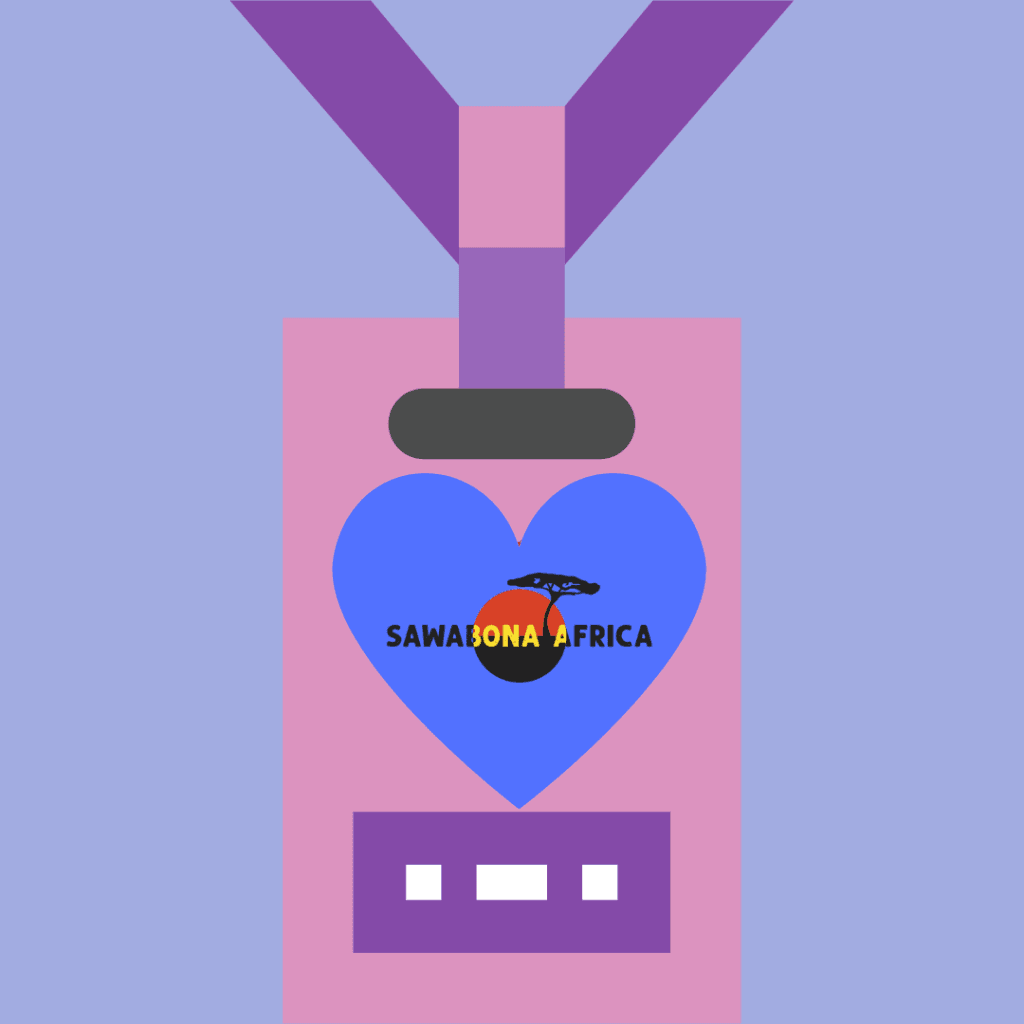 Become a Sawabona Africa member
Join the Sawabona Africa family. You will receive our newsletters and be invited to join our annual meeting.
Share and like Sawabona Africa on Social Media
We are active on youTube, Facebook, Instagram and LinkedIn
Corporate Social Responsibilty
Doing Social Good as a company is a core pillar of every Company's Corporate Social Responsibilty. 
Creating a positive work environment has proven to be more important than ever. This can be achieved through selecting a relevant social project that staff can identify with.
We can help you select and identify a project focussed on education in Southern Africa.