Board Member and founder of Sawabona Africa e.V.
A good education is the key to unlock the incredible potential of the talented children of Southern Africa.
It is wonderful to be part of this journey with Sawabona Africa e.V. and see the positive difference our contribution makes to the lives of children and their communities.
Board Member and founding member of Sawabona Africa e.V.
The charities Sawabona Africa supports, have a huge impact on the education outcomes of all learners. The children have a chance to attend university and have sustainable careers. I am a proud supporter of Sawabona Africa and to help make a difference.
Board Member and founding member of Sawabona Africa e.V.
When Zilla told me about her plan to start a Charity to support education of children in southern Africa was immediately energized to help set up Sawabona Africa e.V.
With a small contribution of money and time we can make a difference for children in a country with one of the highest social inequalities in this world. Through Sawabona Africa we can open doors that would otherwise be locked for them.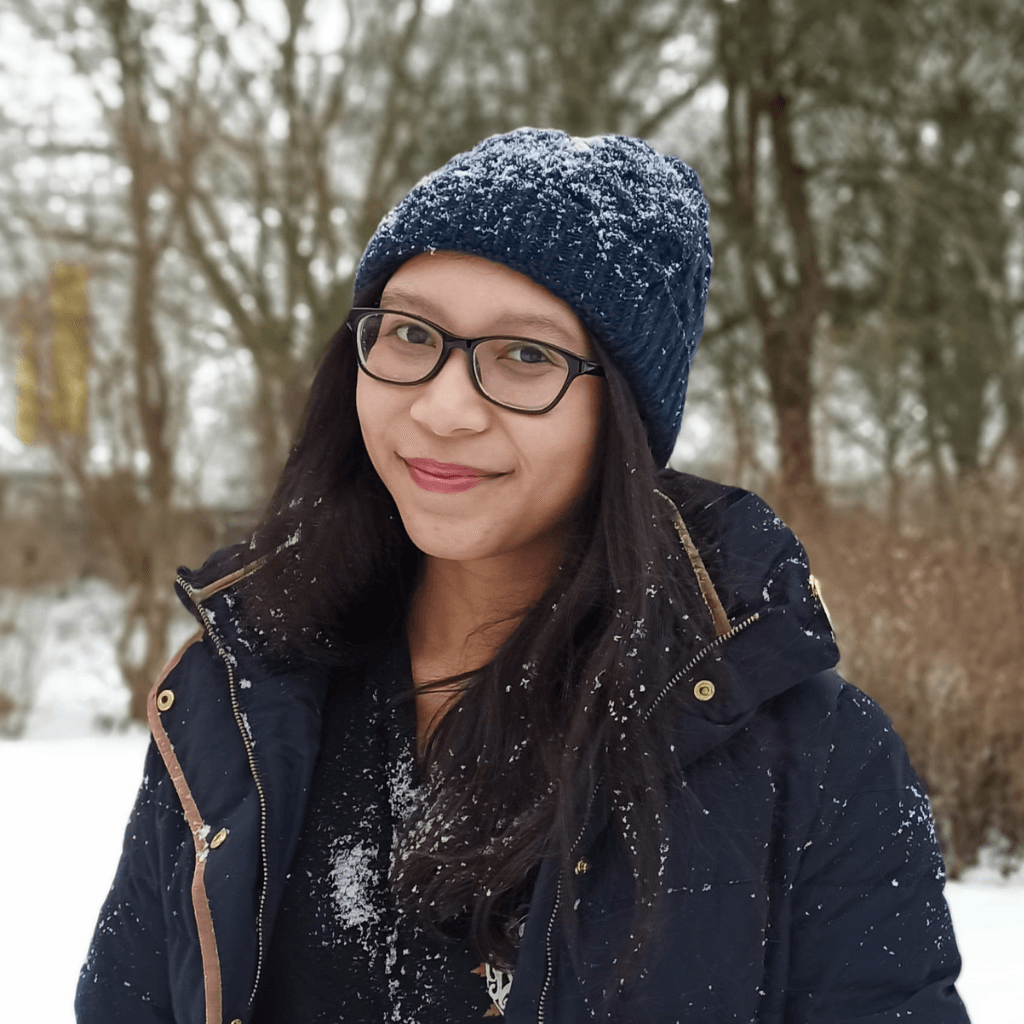 Volunteer for Bookkeeping
As someone who comes from a developing country myself, I am always motivated to take part in a program that helps other people, especially in education. When I first discovered Sawabona Africa e.V., I was so excited to join their mission and now I'm so happy to be a part of a team who has been supporting many children in South Africa through good education.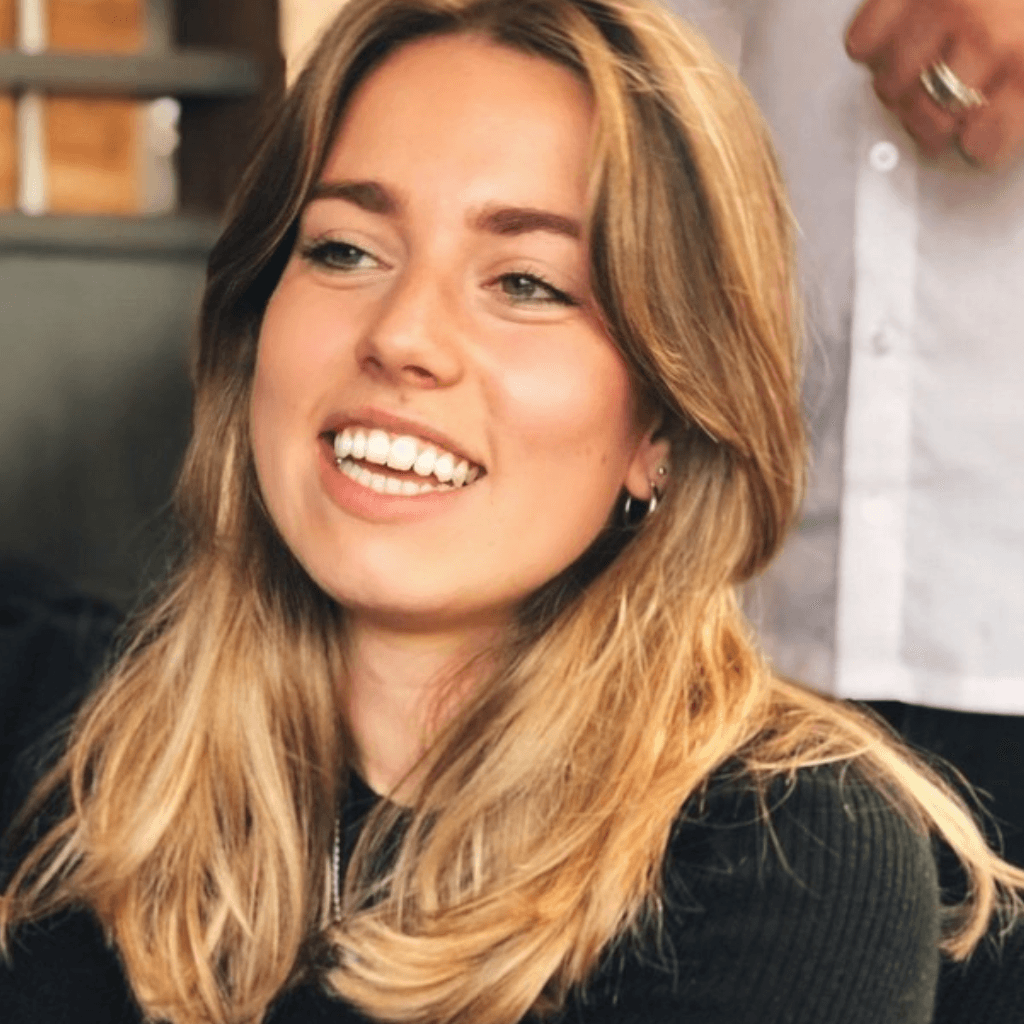 Volunteer for Social Media
Having visited South Africa a couple of times I have seen how big the inequality is, especially in terms of education amongst children. Since education is key for a successful future which every child deserves no matter where you come from, I am glad that we can make a difference in their lives and future with Sawabona Africa e.V.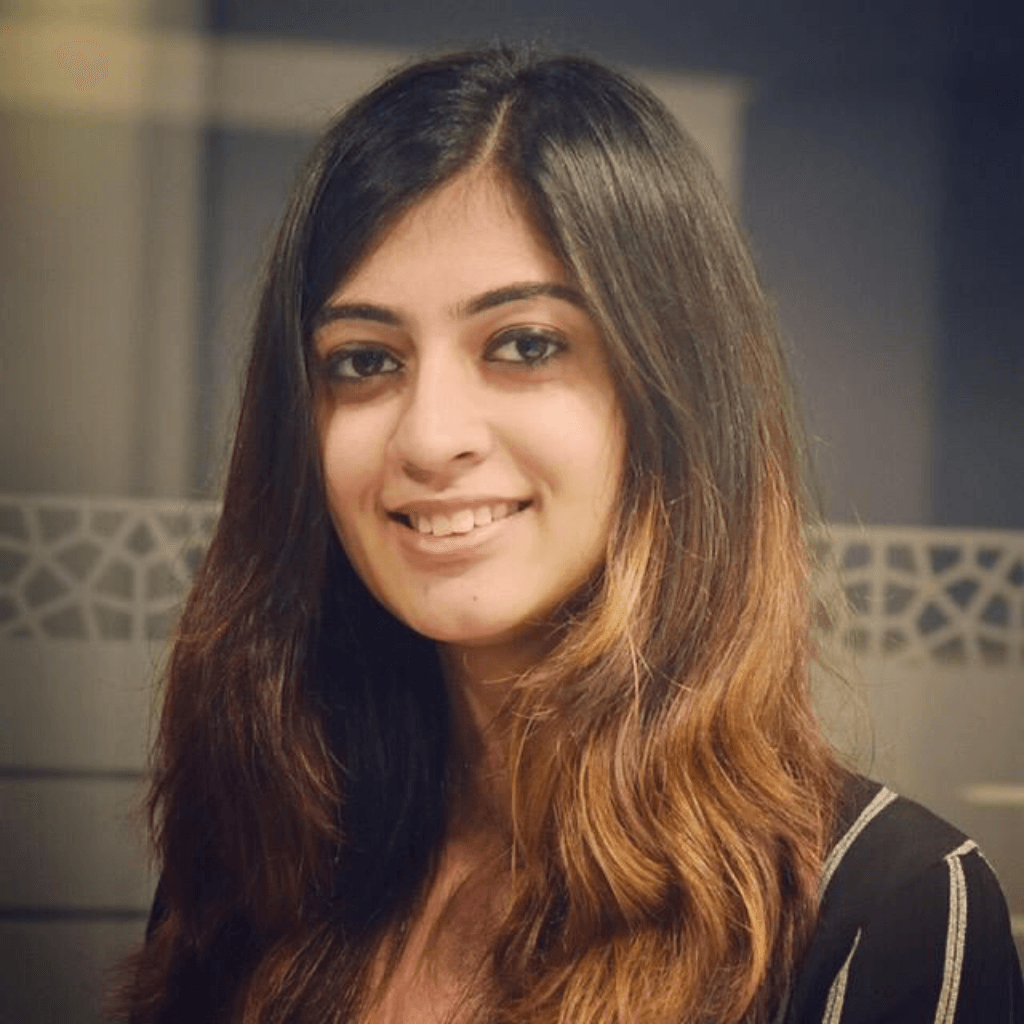 Volunteer for Strategy and Fundraising
I've been involved with initiatives towards education for the underprivileged from my early school days and have seen the impact it has on the child and his or her family, I firmly believe that education is a basic right every child must have and is key to unlock the potential of developing countries such as South Africa.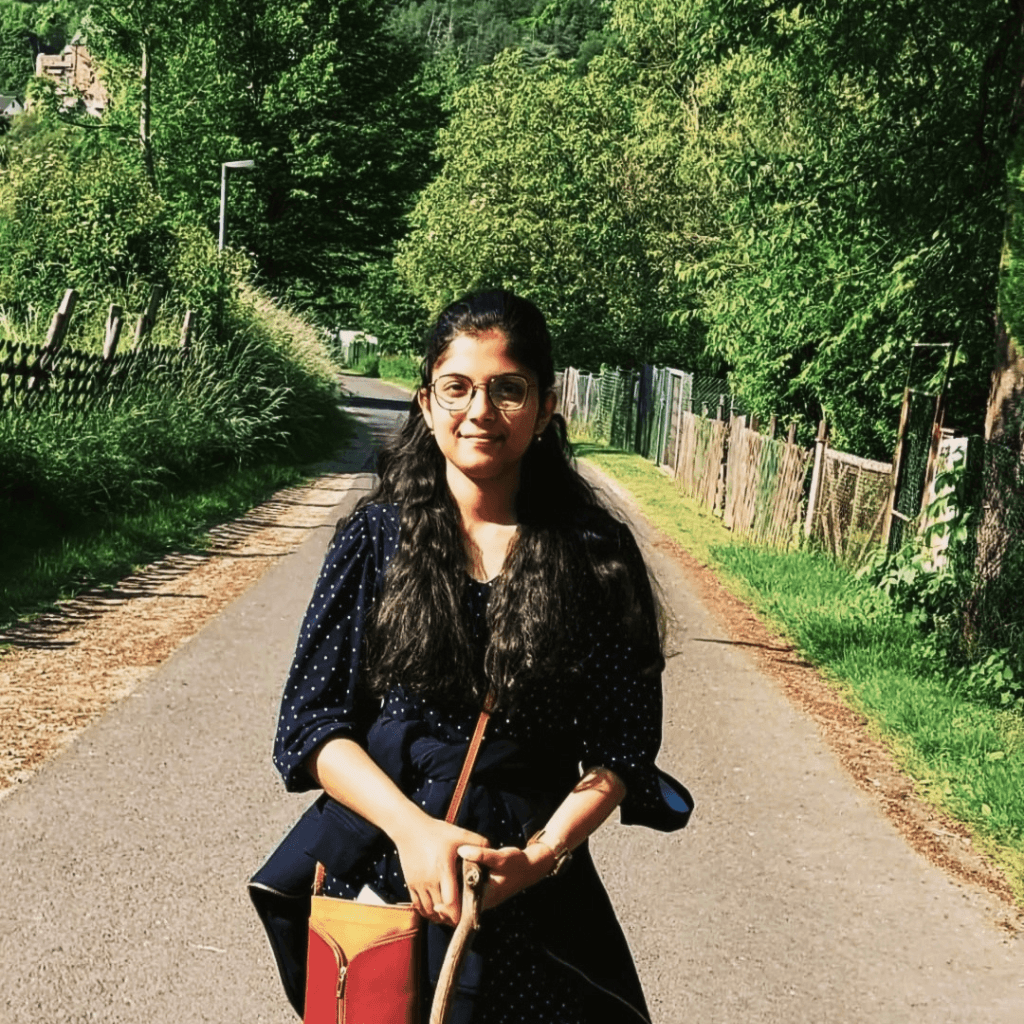 Volunteer for Maths and Science projects
Education is the basic human right of every child in this world and a good education forms the pillar of a nation.
Having worked with organizations like HOPE and MAD in India, I have always felt it as a responsibility to contribute and give back to the society at large.
I am thrilled to be a volunteer for the Maths and Science project at Sawabona Africa and work towards a better future for the kids in South Africa.
Volunteer for Google Analytics
I firmly believe that by leveraging our collective efforts and investing in education, we can create a meaningful and lasting impact in the world.
As I join Sawabona Africa e.V. I am grateful for the opportunity to contribute towards this mission and I am hopeful that my actions will inspire positive change and make a difference in the lives of those in need.
Volunteer for Social Media
I started volunteering at Sawabona Africa e.V. because I wanted to support disadvantaged children in South Africa. 
I love Sawabona Africa's mission and the amazing things they have achieved so far. I can't wait to make a difference with this incredible charity.
When I get up in the morning, I see my children still slumbering in their rooms full of toys and clothes. We are privileged and blessed with prosperity enabled by many educational opportunities. Education and the opportunity to lead an active, self-determined life should be given to every child. My family and I want to give and take responsibility to pave the way for a better future of more children in this world. Engaging with Sawabona Africa, we are helping children in Southern Africa to open doors that would otherwise be locked for them. Together with our trustees – and your donation!
I have fallen in love with the people of South Africa. I believe that education is a vehicle to enable positive change in South Africa. Donations from Sawabona Africa will help the children, their entire families and also the teachers who are also able to feed their families. Together we can help break the cycle of poverty in South Africa.
Education and social support is the most sustainable good we can give. I had the privilege to spend some time in Cape Town and get in touch with local communities in Khayelitsha, one of the biggest townships in South Africa. And so I learned that despite other obvious needs, enabling access to schools and other facilities to learn is the best support. With this wonderful cause, we hope to give a good future to those we reach with it.
We do not just exist, we all exist for a reason. Helping hand-on and transparently is my wish and my contribution to SAWABONA AFRICA for childen on the southern tip of this beautiful planet to see their place to be and to continue to prosper, smilingly and creatively. Our guiding principles? Quality, traceability, innovation and social responsibility.
I am a humanist, obsessed by the wonders of nature, and in more recent years an activist to save our planet. She needs space to breathe. To slow down the rate of consumption. To give time to fill her lungs again.
And I am also a very proud friend of Zilla, the founder, who has found a way back to her timeless tireless caring African roots, which we shared.
So blessed to be able to be a part of this platform, Sawabona Africa!