Empowerment through quality education
Bright Start Education and Mentorship Programme (Bright Start) was founded in 2008 to address the huge inequality in education. School learners require additional resources to reach their full potential.  Bright Start developed an Education Support Model to address the needs of the child outside the classroom to maximize the child's educational opportunity. 
The programme includes the following: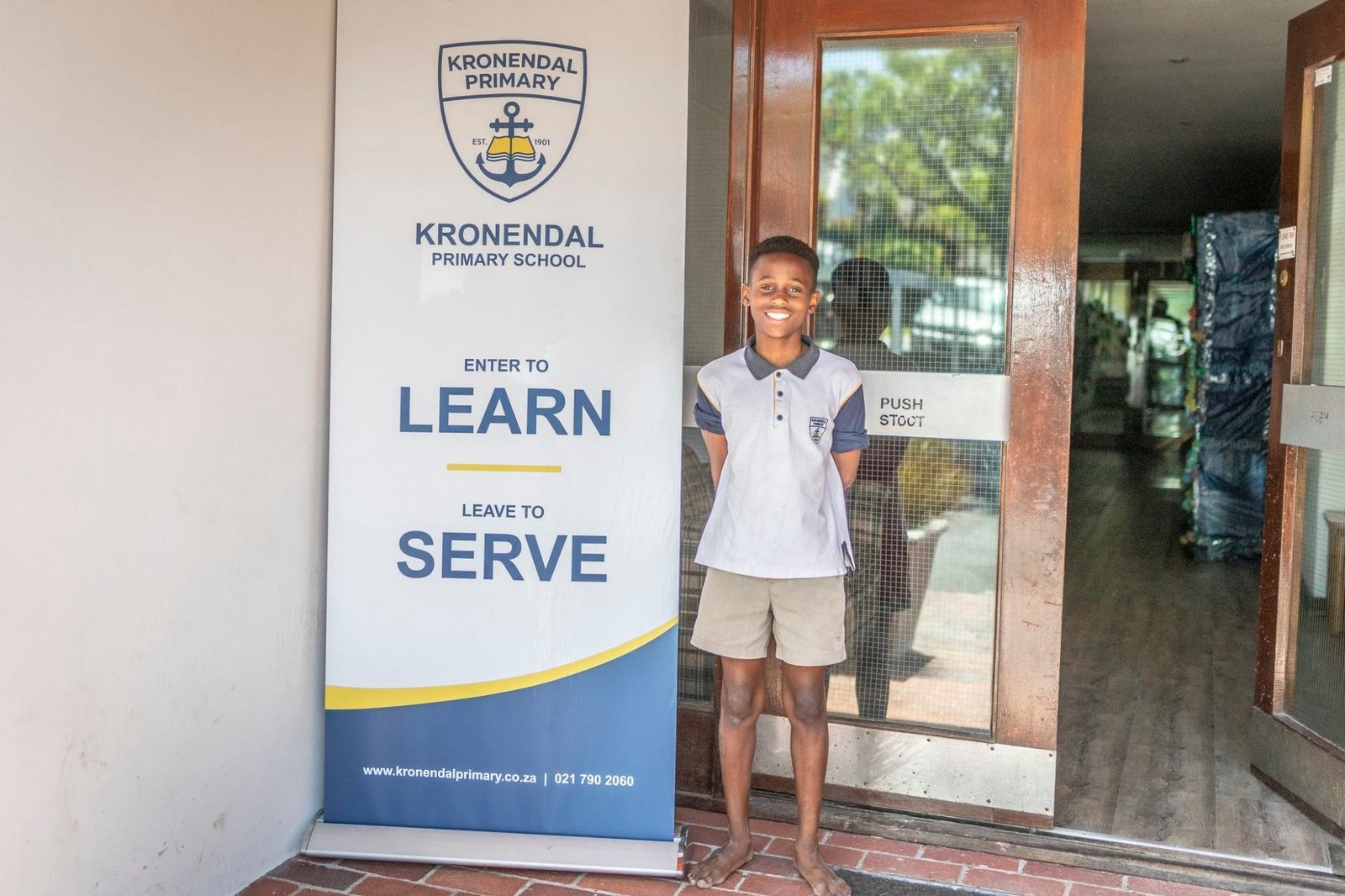 Support to attend a quality fee-paying school on an equal footing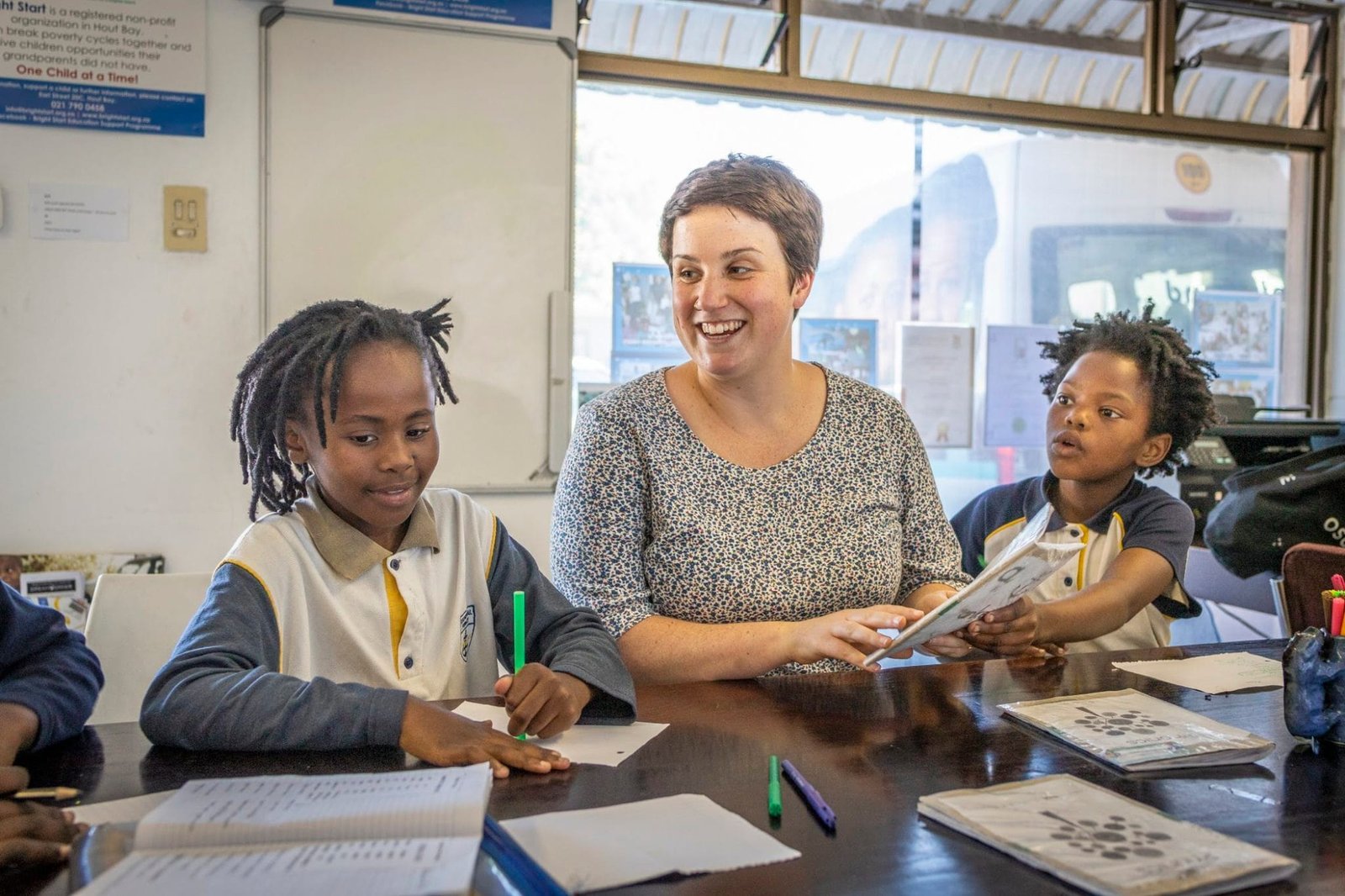 Mentoring, facilitation and empowerment for children and parents
Sport, health and cultural enrichment programmes for children
Our partnership with Bright Start
Together with Bright Start we help children become part of the Bright Start Programme and support them to sign up new child sponsors.  
How you can support Bright Start
I have been provided with a very good education and I am very thankful for that. I could go to school and study with peace of mind, knowing I had support out there and somebody was covering my fees. My plan is to study tourism after school
Bright Start has given confidence to us. We walk Tall
The Bright Start model appeals as it is a family package, rather than just sponsoring fees for children
The Bright Start programme is giving my child a better chance in life. Education is the key
I want to be able to give my son the best.