Empowerment through quality education
Bright Start was founded in 2008 to address the huge inequality in education. It recognized that many school sponsorship schemes were failing due to the huge social and academic gap between the public and private sector, and that additional resources were needed to support these learners to reach their full potential.  In response, Bright Start developed a unique Education Support Model to address the needs of the child outside the classroom whilst helping to safeguard investment from donors and maximize the child's educational opportunity. 
The Education and Support Program is delivered by a small trained team of educational specialists and includes the following:
Support to attend a quality fee paying school on an equal footing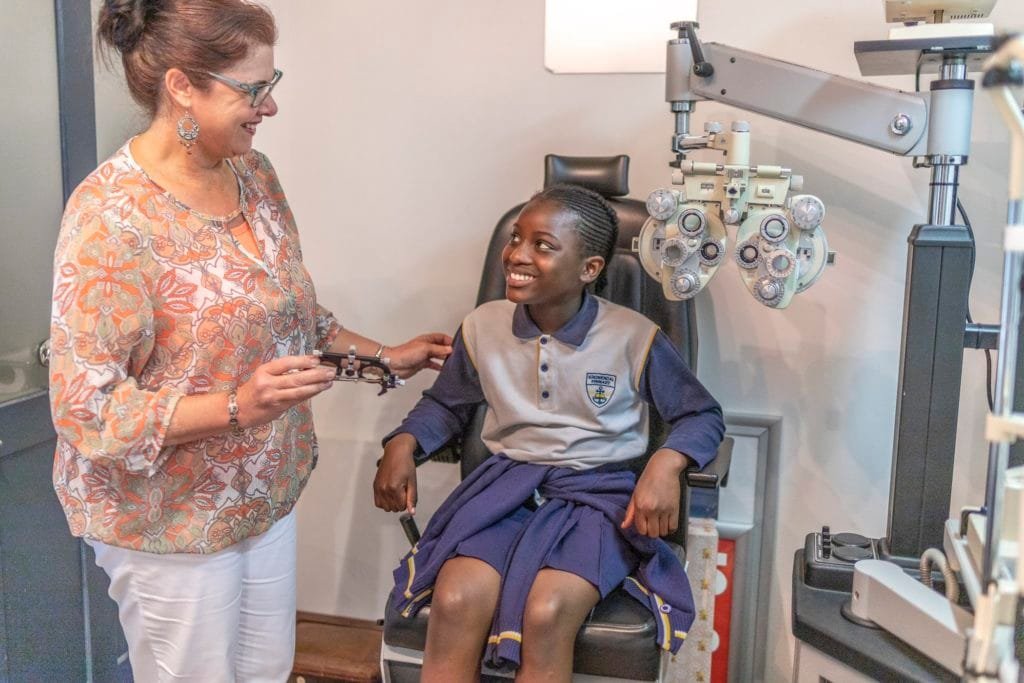 Support for care and development after school
Mentoring, facilitation and empowerment for children and parents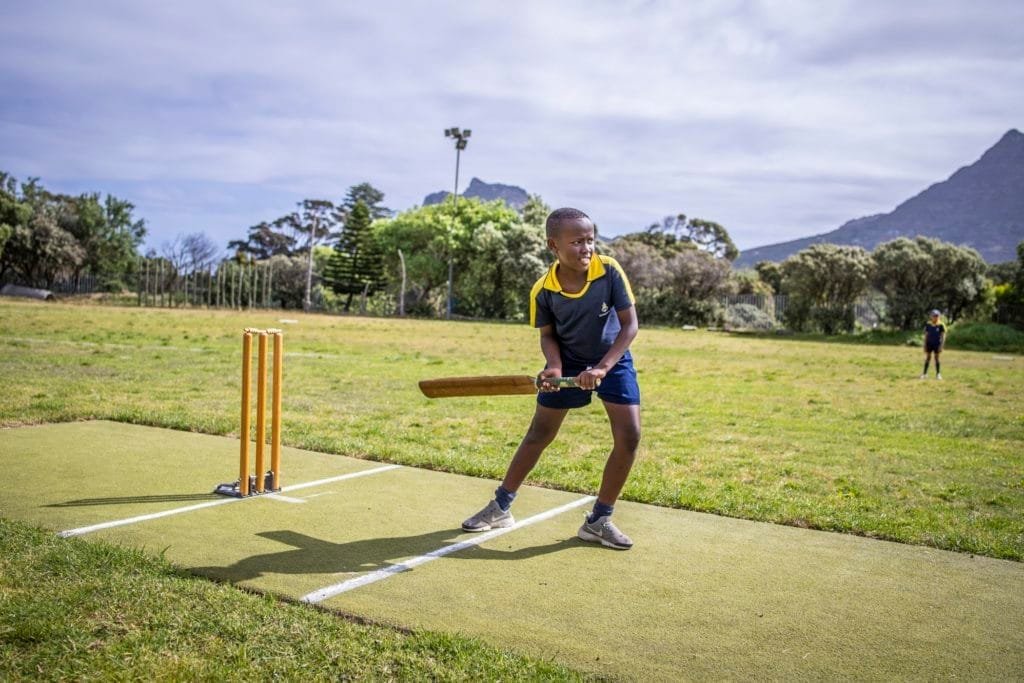 Sport, health and cultural enrichment programmes for children
Sawabona Africa sponsors Bright Start children
Age: 9 years
Grade 3
Wants to be a Mechanical engineer
Jonathan is the youngest of two children and lives with his father in Imizamo Yethu, Hout Bay. Jonathan joined the Bright Start programme in January 2018 and is now in grade 3 at Kronendal Primary School. 
Jonathan is a golden student, achieving top grades. He is a responsible, excited and a curious child. He is always trying to spell new words he sees and strives to do his best in all of his subjects.  For his extra murals, Jonathan does swimming, cricket, soccer and chess at school, and also plays club soccer.
He enjoys spending time with his mom. Bright Start is proud of his achievements and we are looking forward to his future progress.
Age 12 years
Grade 6
Wants to be a Psychologist              
Qama lives with her mother in Imizamo Yethu in Hout Bay. She speaks Xhosa and English fluently. Her mother works at the World of Birds Sanctuary. Qama attends Krondendal Primary school.
Qama is a conscientious and enthusiastic child who achieves well academically. Her report reflects her ability to stay focused on her subjects and work diligently to achieve her best. Aside from academics, Qama is part of the Marimba band, sings in the choir and does swimming during summer and netball during winter.
Her teacher describes her as a "lovely, happy child with a sparkly personality and zest for life." 
Bright start is very proud of Qama and her achievements.
Age: 12 years
Grade 7
Wants to be a professional soccer player or Entrepreneur 
Nahum is in Grade 7 at Kronendal Primary School. He is a happy, friendly, honest and respectful child who works hard at school. Nahum's teacher notes that he always tries his best and that assigned homework is completed timeously. In class Nahum is extremely helpful, supportive of others and is popular amongst his peers, he is an enthusiastic, diligent and interested pupil who is keen to learn.
Nahum is a capable learner, who performs consistently well in Natural Sciences and Technology. He is a talented sportsman who enjoys swimming and playing soccer both for his school and HBUFC (the local soccer club)
At school he feels comfortable with his classmates and teachers and is able, for the most part, to express himself freely. His teachers commented "Nahum's personality is a wonderful addition to the class'! Nahum lives with his mother and his great Grandmother in Hangberg, Hout Bay. Nahum sees his father regularly, who also lives in Hangberg. His mother is working at a curio shop and his father works for the City of Cape in Hout bay.
Age: 17 years
Grade 10
Wants to work in the performing arts industry
Wafeeqah has been on the Bright Start Programme since 2010, joining as a confident 6 year old girl in Grade R. With twelve years of excellent education behind her, Wafeeqah currently attends Bergvliet High School and is in Grade 10.
Wafeeqah is a determined and persistent individual who values her education, with consistent good effort at school, and pleasing reports from her teachers. Where she struggles, Wafeeqah seeks out help, which includes going to extra lessons to improve her understanding. Preferred subjects are Humanties and languages, such as Geography, Business Studies, Afrikaans and English and her passion is Performing Arts. Wafeeqah's teachers describe her as "a Talented and diligent learner who tackles her work  with a determined attitude. 
Outside of the classroom, Wafeeqah enjoys spending time with her friends and is a kind and loyal and kind person.
The beneficiary of twelve years of invested excellent education, we sadly lost Wafeeqahs long term sponsors due to the current economic crisis in South Africa. Bright Start is seeking short term sponsorship for Wafeeqah, to enable her complete her education to the end of 2023, and realise her great potential.
How does your donation or sponsorship work
€ 3 500 covers the entire package to educate 1 child in a year
€ 2 100 covers school fees for one year
€ 1000 covers a dedicated trained mentor for a year
€ 200 covers school uniform 
€ 50 sends a child to a school camp
€ 10 covers the daily petrol for the school bus 
All the donations are allocated to children supported by Sawabona Africa on the Bright Start programme
A full sponsor will be linked to a nominated child throughout their schooling 
Bright Start will send progress reports for sponsored children
Active involvement in the child's education is possible
80 % of beneficiaries perform in the top 25 % of their class 
Children graduate with a first-class education
Children have self-worth and a belief in their right to aspire to a better life
Children ultimately enter the skilled job market with good earning and career potential
Help support the education of one of the children on the Bright Start Programme
I have been provided with a very good education and I am very thankful for that. I could go to school and study with peace of mind, knowing I had support out there and somebody was covering my fees. My plan is to study tourism after school
Bright Start has given confidence to us. We walk Tall
The Bright Start model appeals as it is a family package, rather than just sponsoring fees for children
The Bright Start programme is giving my child a better chance in life. Education is the key
I want to be able to give my son the best.